Proxy in Kameleo Anti-Detect Browser is designed to surf the web safely, anonymously, and without the risk of being blocked from accessing website activity. Kameleo is feature-rich and supports many search engines. If you use this browser with a proxy, it guarantees your complete privacy. With a proxy server, you can:
• Hide your IP address and assign each account a new address.
• Bypass zone and local blocks.
• Automate social media promotion tasks. So, if you already have a good personal proxy server, let's set it up.
Proxy settings in the Kameleo browser
Open the Kameleo browser and log in.
Click on the "New Profile" tab.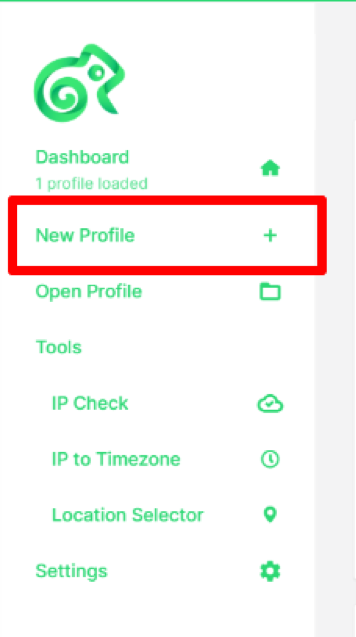 Select the desired profile from the list by clicking on the "Select" button.

In the "Connection" section, select the protocol of your proxy.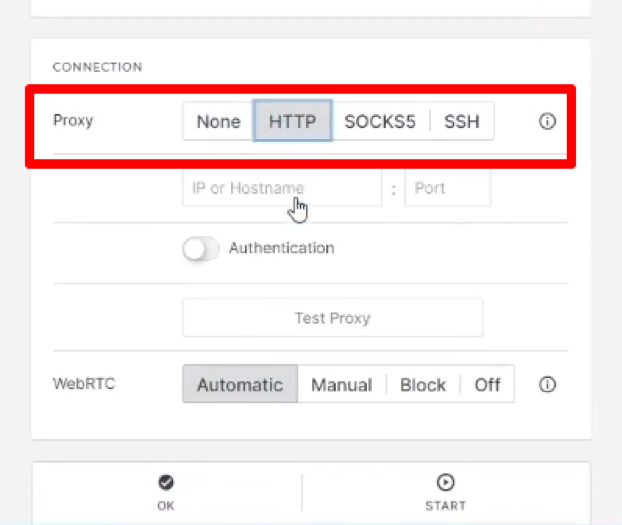 Fields for filling in proxy data will appear. Enter the IP address and port.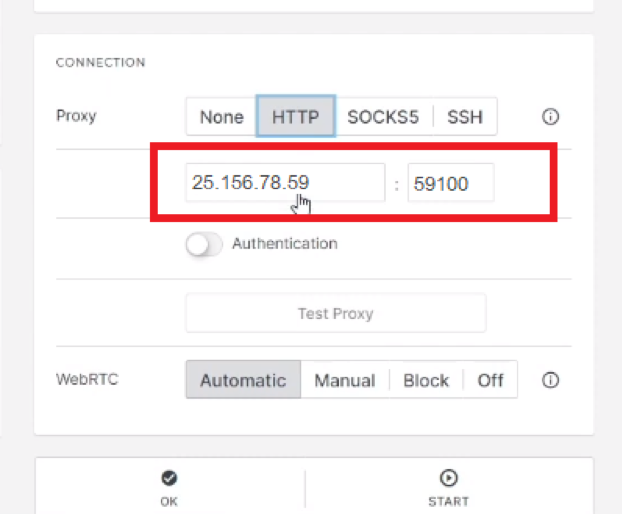 If you have a personal proxy, move the button to enable the "Authentication" mode and enter the Username and Password of the proxy server.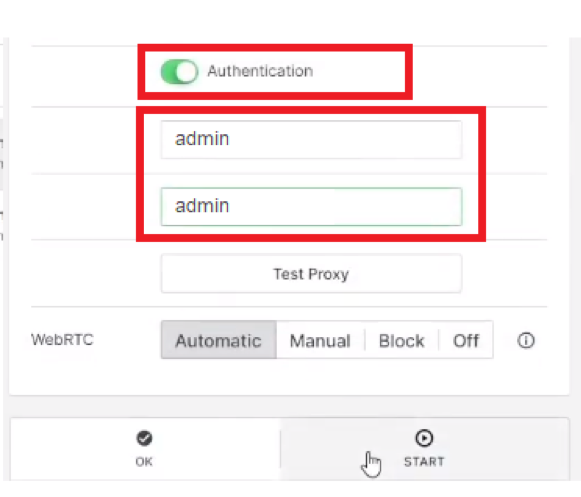 Click on "Test Proxy" to check if it works.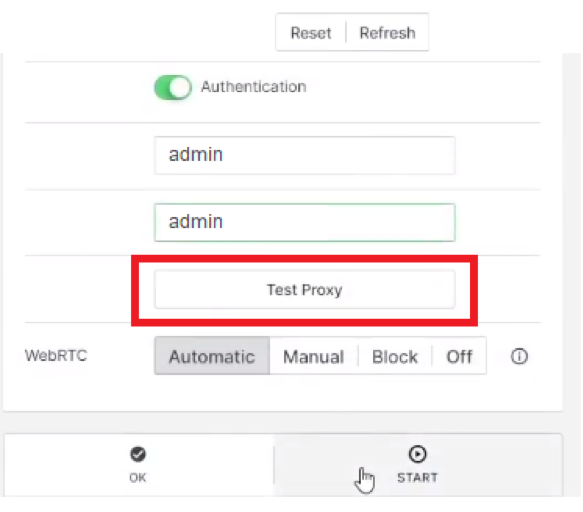 When you have completed the rest of the profile settings, click on the "Start" button.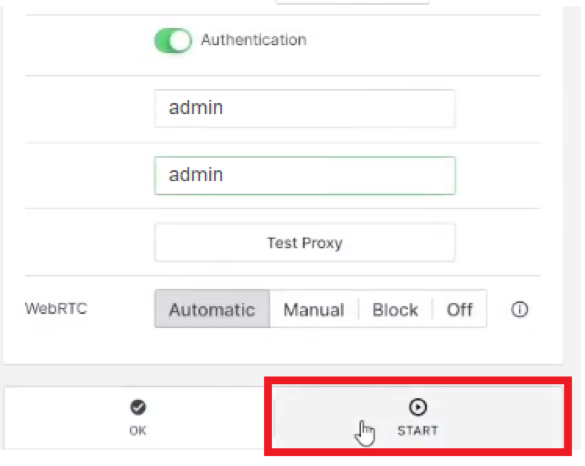 Which proxy should I choose for Kameleo?
You are done setting up a proxy in Kameleo!
The Browser support for HTTP(S), SOCKS5, and SSH proxy settings.
SOCKS5 is widely used in websites and social networks because it is the fastest and most reliable protocol. It is suitable for automating marketing processes, web scraping, and SMM.
The second most popular is the HTTP(S) proxy. Choose this option if your goal is to access blocked websites, but you don't want to do crawling or SEO optimization.
SSH is a cloud-based virtual server. If you're doing simple tasks in the browser (like HTTP), you probably want to stick with it.
No matter which type you choose, it's important to have a personal, high-quality proxy server that reliably protects your data and devices.
I'm Amine, a 34-year-old mobile enthusiast with a passion for simplifying the world of proxy providers through unbiased reviews and user-friendly guides. My tech journey, spanning from dial-up internet to today's lightning-fast mobile networks, fuels my dedication to demystifying the proxy world. Whether you prioritize privacy, seek marketing advantages, or are simply curious, my blog is your trusted source.